The top talents
From 3 continents
We carefully hand-picked 200 talents to develop in an inclusive culture where we value diversity and individual talents to work together for the benefit and improvement of the team.
Each person with talent, energy and desire to make things happen is encouraged to cultivate their potential and skills and has a say in a safe and inclusive environment.
99.75%
Days per year without accidents
1,600
Training hours
per year
How we invest
in training all
our talents
Manufacturing techniques
Learn about the LEAN methodology, optimizing internal processes and becoming an invaluable asset to our company.
Production software training 
We share knowledge for programming high-end robots, PLC and cutting-edge machinery.
Sales & Admin
Get ahead of the curve learning the newest CRM, ERP, automation tech, and more.
Listening, at the center
Attention to our People and their needs are at the basis of BONOMI Industries. Through our internal Listening Center, led by professional work psychologists, our People have a safe and private space to let their voices be heard. BONOMI Industries values each feedback so that we can improve the work environment and the relationships between colleagues, team leads and the leadership. Furthermore, the Listening Center enables us to promote values such as belonging, cultural inclusion, team spirit and respect for others and the Planet. We pride ourselves on creating an inclusive work environment that provides opportunities based on transparent meritocracy.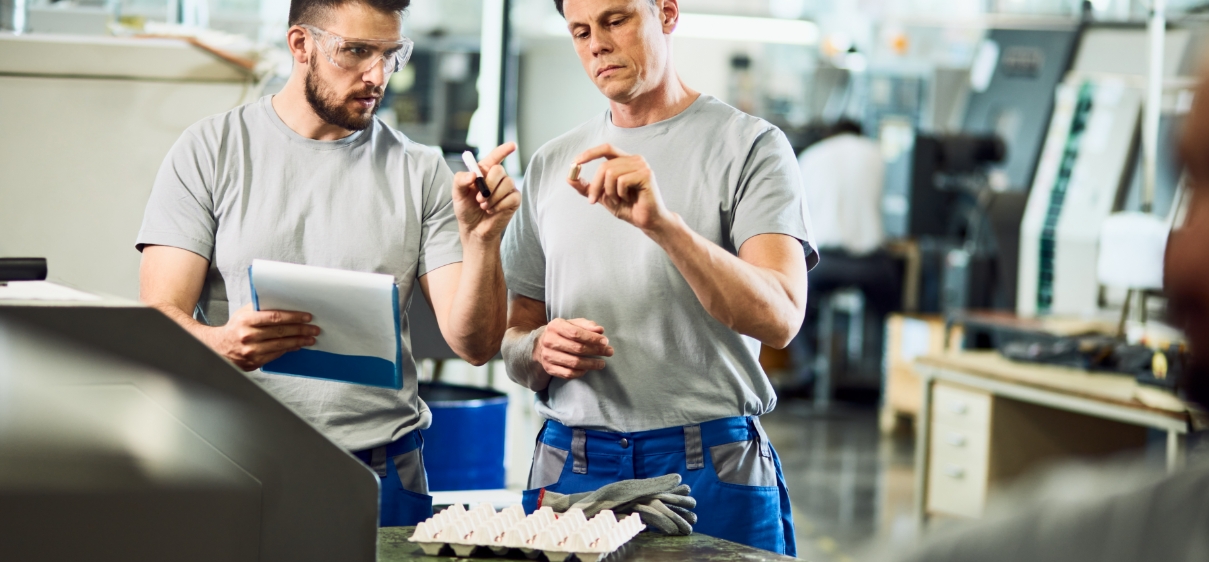 Join Rub Inc
We are looking for resourceful people with talent, energy, and desire to create solutions.