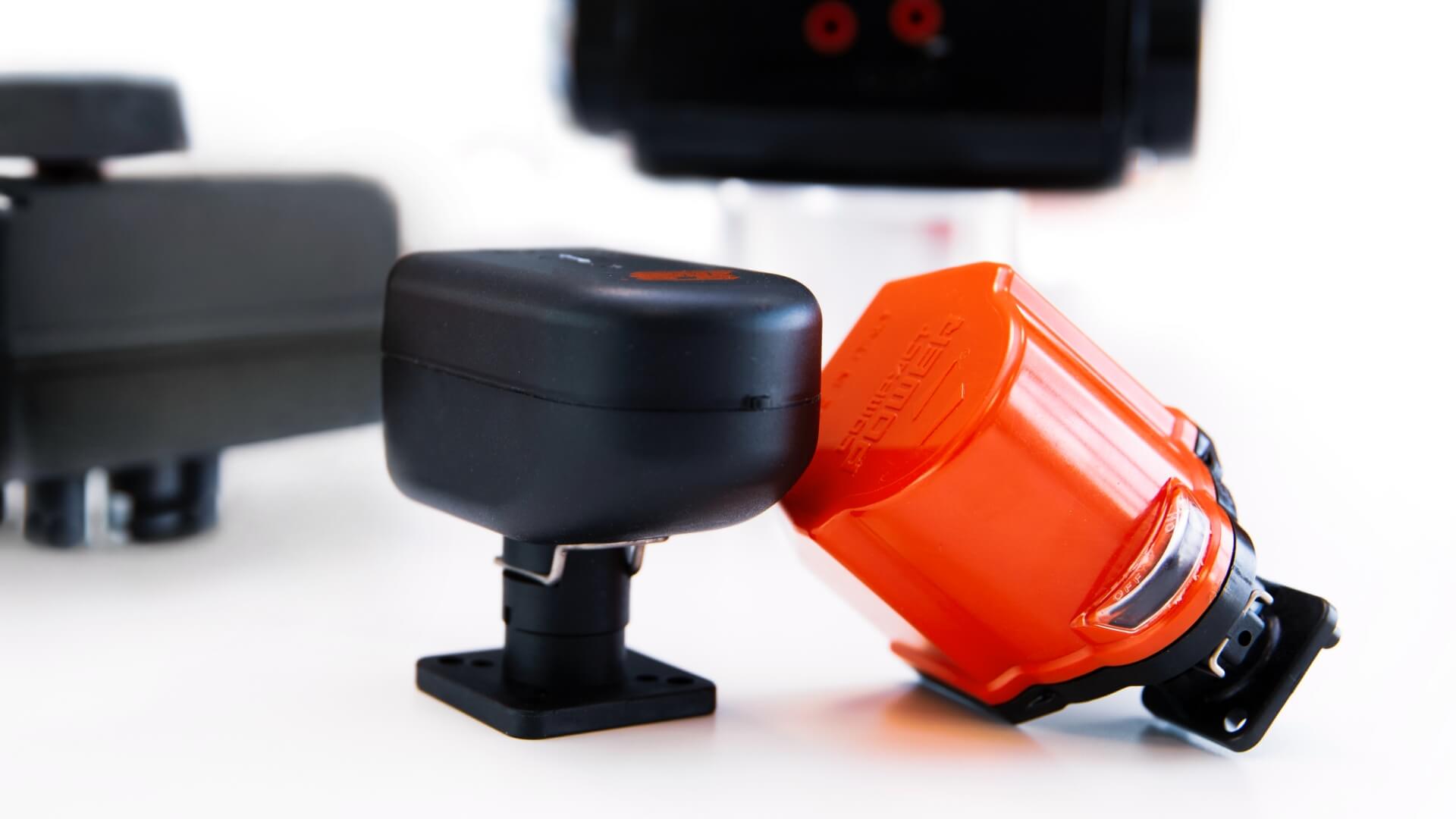 Waste no more resources
Leverage our automation
Companies and manufacturers working with fluids such as gas, oils, high pressure air and water need zero leaks and control in any situation. We built actuators that enable you to take control of your plant fluids with reliability and safety. Anytime, anywhere.
We are laser-focused on producing high-performance actuators, built with the technology for your needs in the industrial, commercial and residential applications. We offer actuators, actuated valves, and complete assembled kits to help you waste no more resources.
Benefits
Offer safety rather than a a product: our brass ball valves are guaranteed for life
Products built to last for 100,000+ cycles open-and-close above any market standard
Gain access to more customers

Super wide torque range
Access corrosive applications with stainless steel valves
ISO5211 actuator connection for worldwide applications

Readily available in our multiple locations
Receive the actuators, actuated valves, or the mounted kits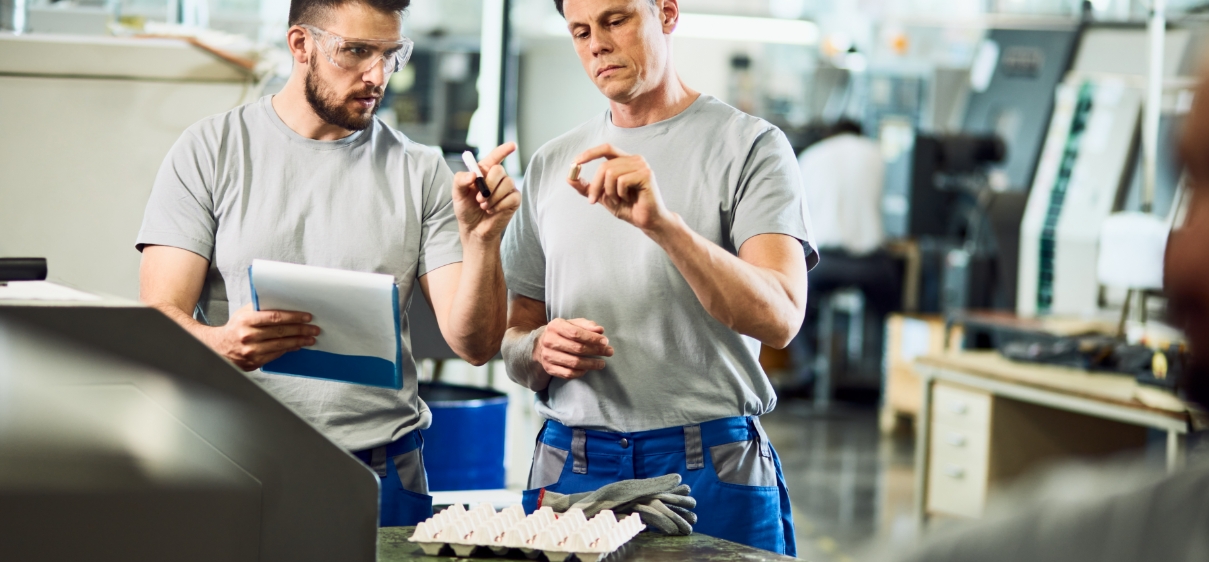 Actuation catalog
Download all the technical information about our actuators, actuated valves and assembled kits.
Download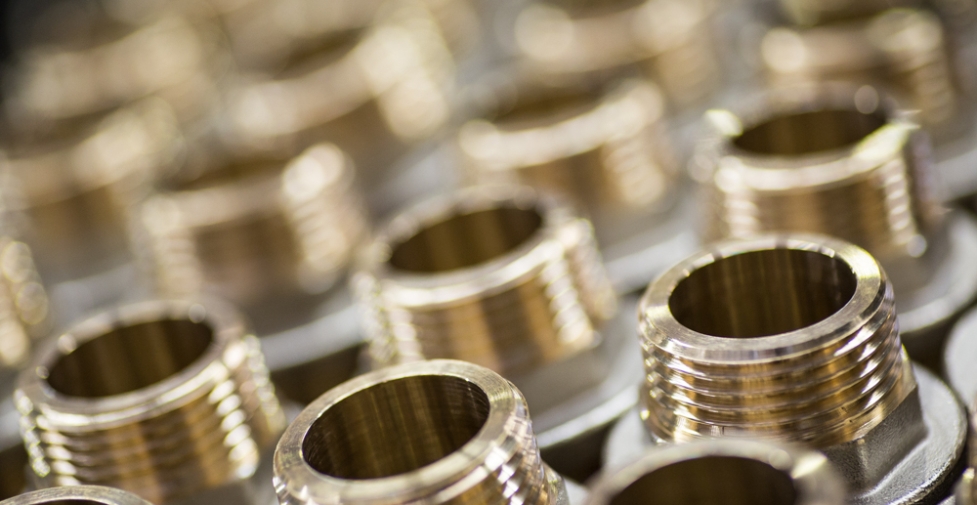 Achieve excellent performance
with top-notch products 
Choose reliable and flawless fluid control solutions.
Choose to safeguard People and the Planet.
Choose RuB Inc.