OEM solutions, custom made for you
We have cracked the code to solve a lot of seemingly insurmountable technical and operational challenges, and are now saving our clients 950+ Million Euros every single year.
We have proven expertise in solving technical and operational challenges for leading boilers and burners manufacturers, LPG gas tank and system manufacturers, manufacturers of watering systems, fire protection, refrigeration, HVAC manufacturers, marine applications with shipbuilders, compressors, tanks, machine tools manufacturers, filtration, chemical, food processing and pharmaceutical companies.
We are intrigued to learn about your obstacles and bring your custom, top shelf solution to life. 
Image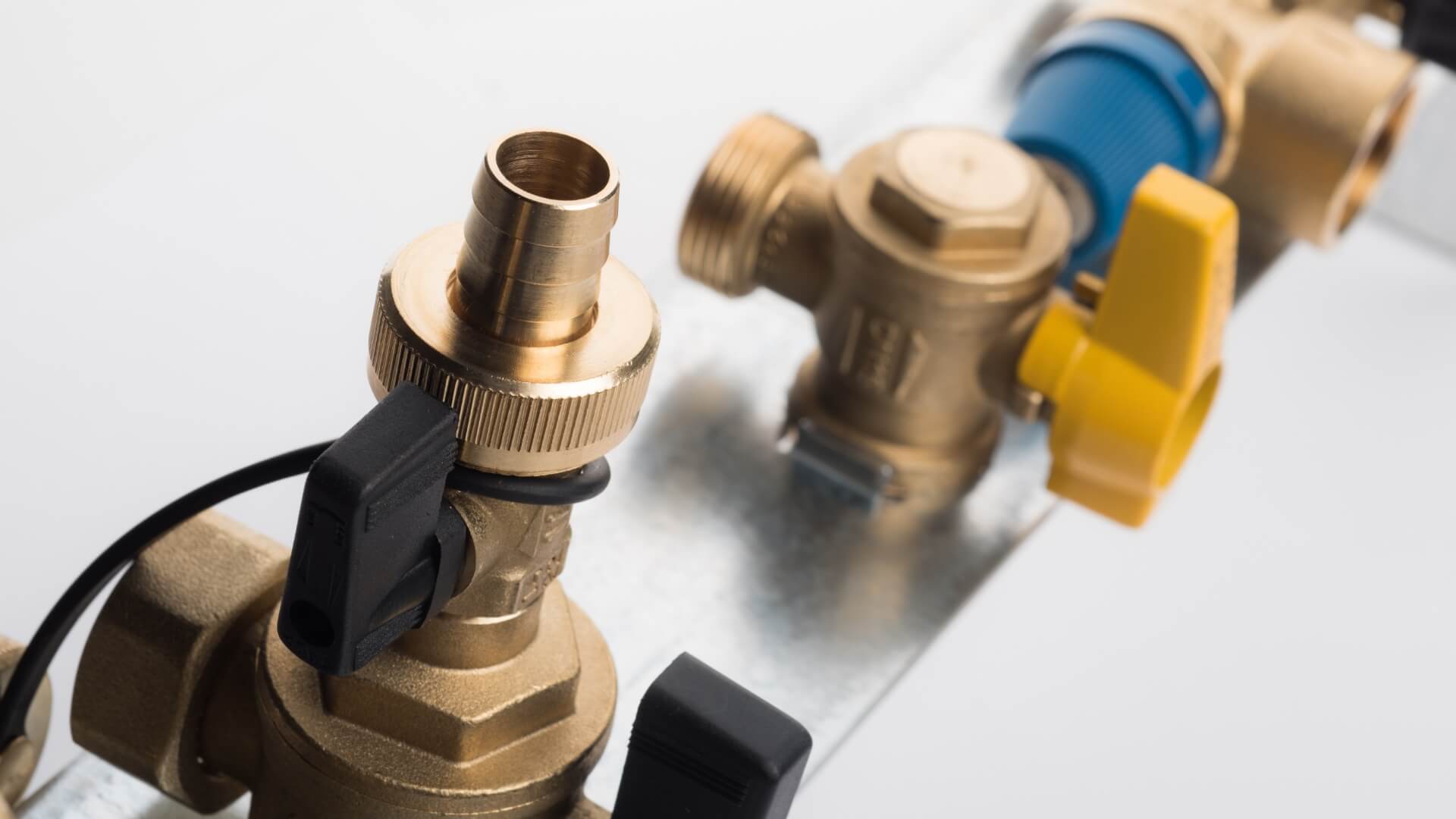 OEMs have a Partner
to solve their challenges
and develop new products
Every year, OEMs all over the world rely on BONOMI Industries custom solutions and avoid losing hundreds of millions of Euros due to leaks, equipment breakages and production downtime. We're heavily invested in OEM customizations with custom-made machinery for complex and unusual products.
Leading manufacturers count on us to bring to life new and ground-breaking technologies, even with the most challenging alloys. Our Engineering Center draws from 70 years of custom solutions for multiple sectors across the globe that set us up to solve your unique challenge with fast inception-to-delivery timeline and lifetime quality precision.
Benefits
Lengthen your equipment's life and lower your costs. We will select and build the best components for your specific and unique application.
We'll ensure you don't have to face production downtime caused by faulty valves or actuators.
Build reliable equipment, leveraging reliable partners. With 70 years in business, we've been ISO 9001 and PED compliant for 20+ years. As a family company, our reputation stems from customer satisfaction so we work to exceed any of your expectations.
When entrusting us with your business, you're also doing things right towards People and the Planet.
We're ISO 45001 and ISO 14001 certified, but we don't stop there. We're devoted to surpassing any government standard of environmental sustainability, and as a family company, we take fantastic care of our People and Community.
You receive the benefits of our choices within our products.
Achieve excellent performance 
with top-notch products 
Choose reliable and flawless fluid control solutions.
Choose to safeguard People and the Planet.
Choose RuB Inc.