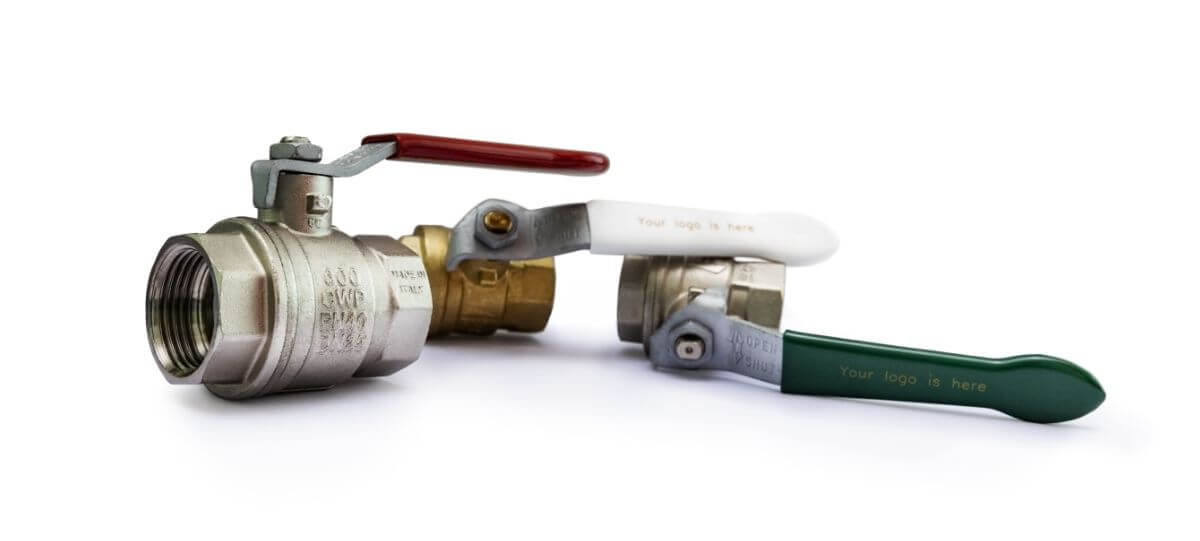 Private label valves
All our catalogue valves are available for private label services.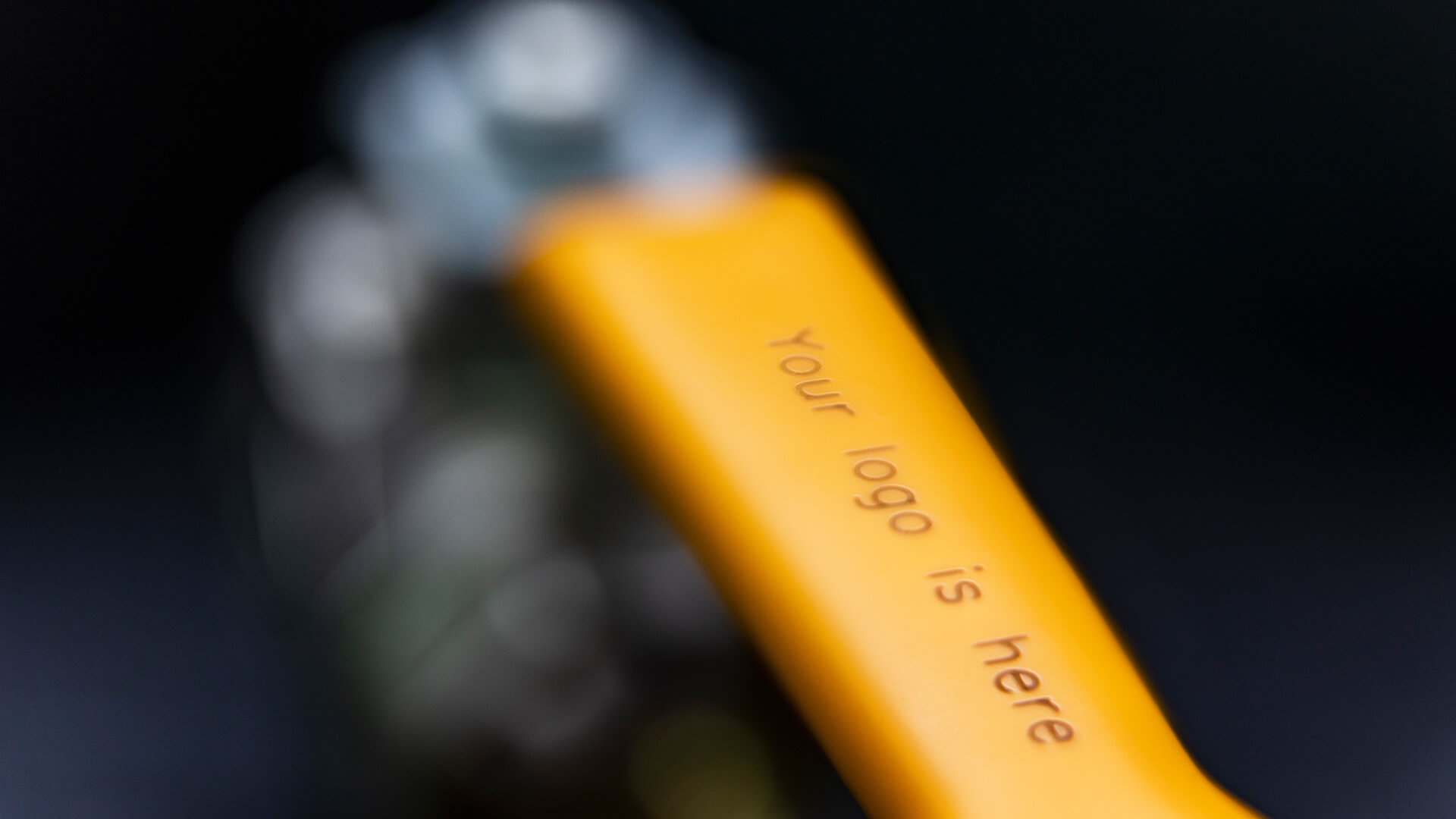 Your Brand, enhanced.
Leverage our unique
private label services.
After deploying millions of flawless and ever-lasting RuB products, some of the world's largest manufacturers have us producing the same top-notch valves with custom branding.
Chances are that you have a BONOMI Industries private label valve in the equipment around you, whether it be at a production facility or in your home.
We flexibly offer private label service not only to large companies but also for smaller volumes. Contact us to find out how far we go to satisfy our customers.
Benefits
Ditch the usual handle printing, make your brand truly permanent thanks to our laser-marking technology.
High customization capabilities - contact us to ask how far we go to satisfy our customers, we're confident we will overdeliver.
Branding is more important than ever. Build customer loyalty by installing our private label solutions on your equipment.
Stand out from the crowd and competitors by manufacturing a one-brand product. Your customer will see one product, one unified brand, top-notch quality.
Our valves have a myriad of different applications – all certified
Actuation
Top manufacturers of food plants, chemical and pharmaceutical industries, commercial boilers, HVAC and radiant heating have automated processes and saved money using our electric and pneumatic actuators. For extra quality, our actuated valves are built for 100,000 cycles open-and-close. 
/catalogue?f%5B0%5D=applications_c%3A54
Industry
Automotive, food, chemical, pharmaceutical, cooling systems, power generation and industrial machinery... We're highly focused on Industrial applications because reliability is first and foremost, thus our 100% 24-72 hours double-testing process and our lifetime guarantee are greatly appreciated. Why risk damaging your plant, machinery and reputation, when you can sleep soundly with RuB valves?
/catalogue?f%5B0%5D=applications_c%3A56
Gas
Our valves are chosen to ensure gas metering plants, boilers and burners, HVAC systems and water heaters have zero gas leakages. We are chosen to handle even refinery, chemical and pharmaceutical gases like methane, propane and butane. Each of our gas valves is pluri-awarded and certified because we manufacture them to perform flawlessly with any gas type, in any environment and under any local government regulation.
/catalogue?f%5B0%5D=applications_c%3A55
Drinking water
Water deserves the respect of the highest safety and hygiene standards. We accumulated decades in manufacturing ball valves with particular alloys prescribed by each local government and authority all over the world. Whether you need brass ball valves with dezincification-resistant brass DZR CW602N, Lead-Free CW510L, DZR and Lead-Free CW511L, UBA-approved brass CW617N-DW, or others, we have the solution to your specific needs.
/catalogue?f%5B0%5D=applications_c%3A59
Pneumatic
Find the most reliable solution to your pneumatic applications within our range of mini, micro and downstream exhaust valves.
/catalogue?f%5B0%5D=applications_c%3A57
Firefighting
Valves are operated with low frequency, and only in case of emergency and life-or-death situations. Reliability is extremely critical and our lifetime guarantee is a clear signal that you can rely on RuB valves to operate flawlessly.
/catalogue?f%5B0%5D=applications_c%3A58
Plumbing
With so many options for plumbing valves these days, if you want to take it up a notch and focus on safety and reliability rather than price, we offer a wide range of plumbing products focused on safeguarding People, the Planet and Water.
/catalogue?f%5B0%5D=applications_c%3A60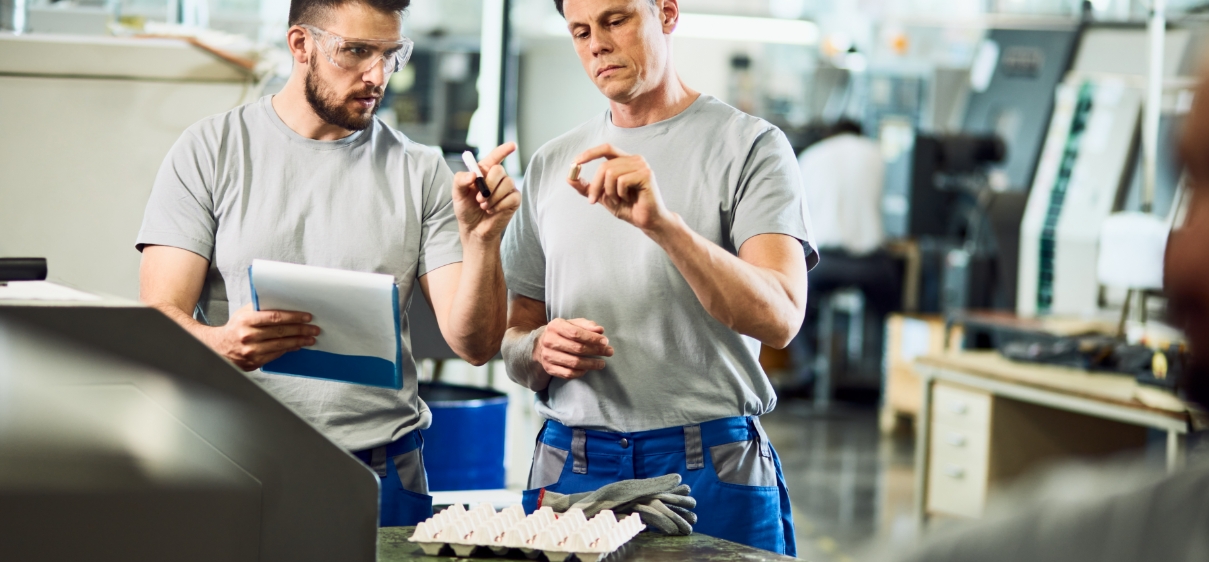 Tech data
Gain access to 70 years of valves applications and tests, and download technical data.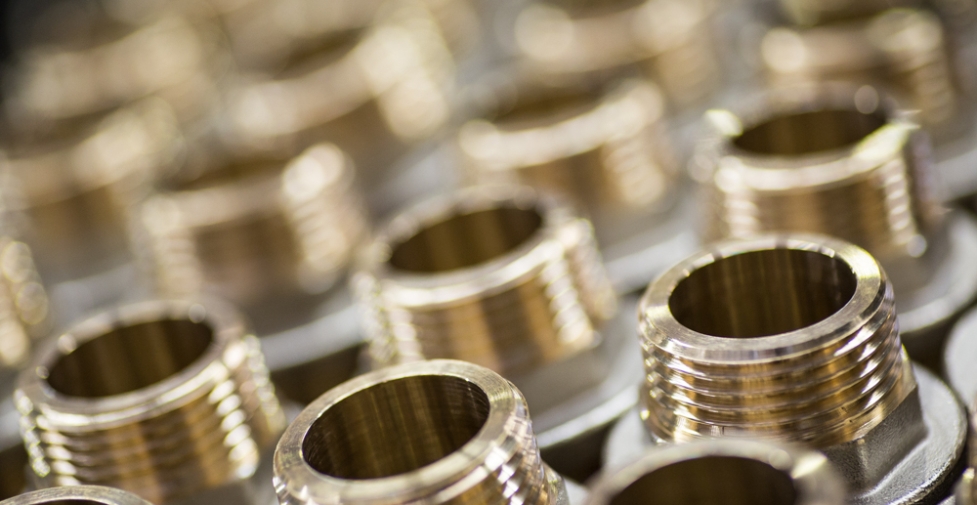 Achieve excellent performance 
with top-notch products 
Choose reliable and flawless fluid control solutions.
Choose to safeguard People and the Planet.
Choose RuB Inc.