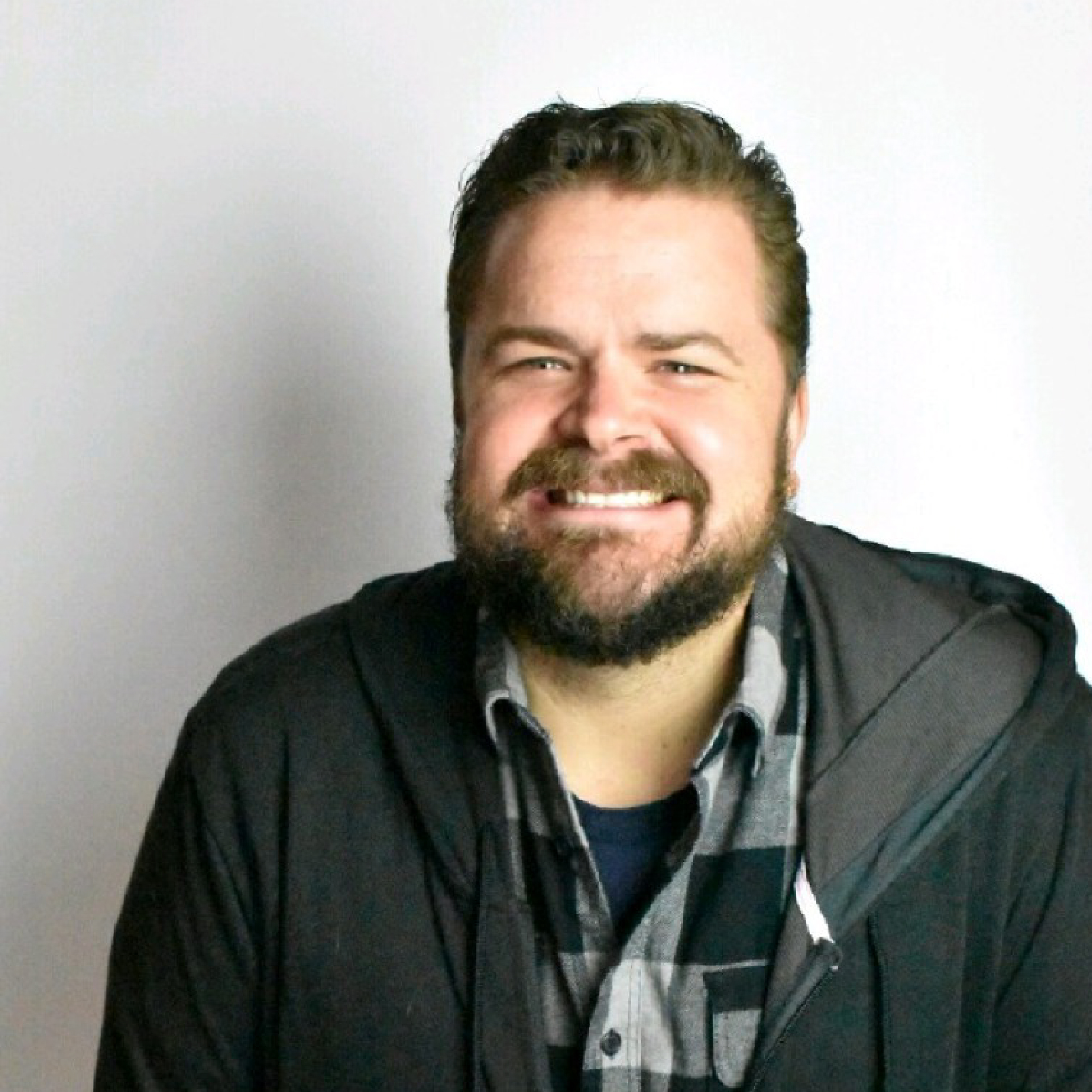 Always placing the customer at the center, understanding their needs, and meeting their requests to the best of our abilities, while promptly addressing any problems or mishaps that may occur. This is the mission Justin Krampotich carries out every day with enthusiasm. Justin, our Operations Manager, heads the Customer Care department at RuB Inc., which he manages together with his team.

The RuB team appears to excel at this task. A survey conducted among our customers in early January 2023 revealed a very high level of satisfaction with his department. With his dedication, he demonstrates daily how choosing RuB, Inc. is an excellent decision.
Not only do we offer the best products on the market, but we also provide comprehensive support to our customers throughout the sales and after-sales process, including assistance with any critical issues.

Justin himself is responsible for ensuring the smooth progress of Customer Care activities, ultimately leading to the full satisfaction of those who reach out to our company. "We ensure that our customers receive prompt, accurate, and reliable responses to their requests," explains Justin. "Whenever possible, we process and ship orders on the same day, recognizing the importance of timeliness for our customers. Thanks to well-documented and tested processes and the proper training of our team, we minimize inconveniences and continually work
to prevent them from occurring again."

Justin also takes on the role of training his team to stay updated and prepared for more effective and efficient customer management. Thanks to the collective effort, tangible results are evident, even though, as Justin points out, it is an ever-evolving process. "Together, we strive to enhance our service daily by nurturing our relationships with both existing and potential customers," he adds. "The better we understand them, the more effectively we can address their needs (or problems)."
The happiness and satisfaction of the end user are indeed the daily challenges for our Operations Manager.
He concludes by sharing his secret to achieving such success: "We prioritize 100% transparency and honesty."