Even though there is a wide and varied range of products on the market, they often fail to fully meet the requirements of a company that needs a particular component, maybe made ad hoc and customised to its specifications or to solve specific issues. 
We are ready to meet your needs with 70 years of experience in designing customised solutions and delivering them throughout the world. And all without ever compromising on the main feature that makes our ball valves renowned on the market: high quality.

How does this service work? 
When a customer has a specific requirement, it can contact us to explain its requests, and present an idea to be developed or a drawing already sketched out on which we will work with our know-how and experience. 
Once we have understood the specific requirement, our EC department, together with the customer, assesses every aspect of product implementation - timing, technical specifications, dimensions, quantity, cost - and then starts the work. 
Our engineers are able to create an initial 3D drawing that meets the desired specifications and simulates the oem drawing required functionality in terms of space and footprint. This will then be shown to the customer, who will approve the project or ask for further modifications. Once the 3D drawing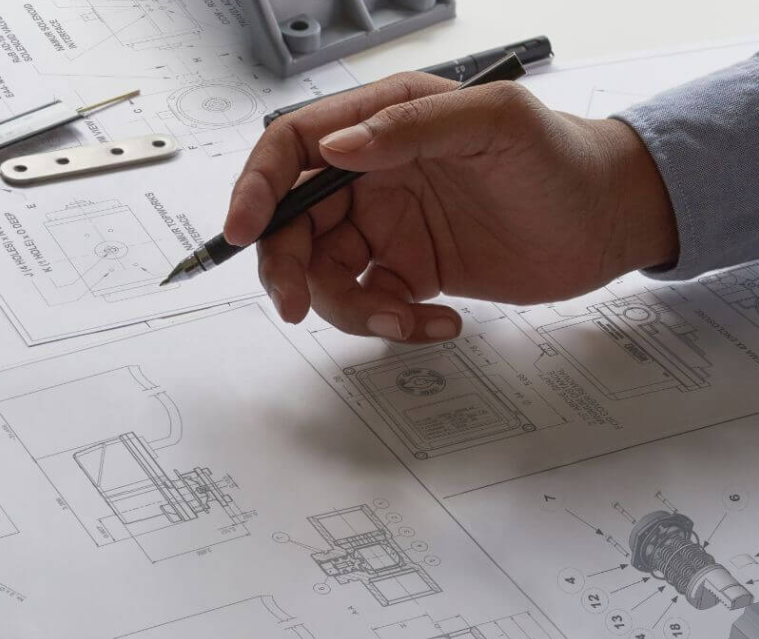 has been approved, in some cases a test sample may be requested to be used for a practical test before starting mass production.

This will, of course, be done within the agreed terms and deadlines. We know how important this service is to our customers.
Over the years we have developed ad hoc projects to solve many seemingly insurmountable technical and operational challenges, offering solutions for the toughest applications in a wide range of sectors. 
Visit our OEM page  on our website and contact us for more information.